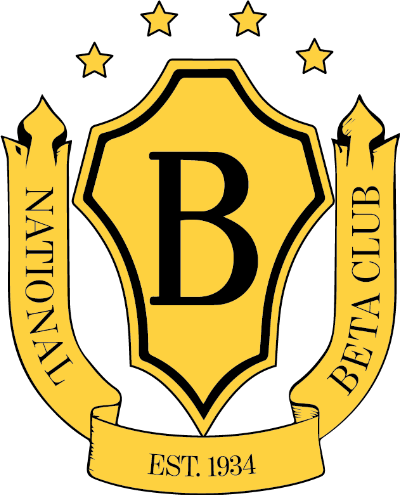 Sponsors:

Nicki Balcziunas
nbalcziunas@vidalia-city.k12.ga.us
Tiffany Yancey
tyancey@vidalia-city.k12.ga.us

Ph: 537-7931


Beta Club is a service organization. Membership is based on a GPA of 90 or higher and high moral character for 10th-12th graders. Throughout the year, Beta members participate in service projects which include donating food and supplies, serving holiday meals to community members, and volunteering at local organizations. In the past, Beta has partnered with Salvation Army, God's Storehouse, Community Hospice, Ronald McDonald House, and other system schools to help benefit the Vidalia community.
See VHS handbook for membership details.